The work of an entrepreneur is never done. Since I started selling awesome paper wallets as BERLIN slim, I've realized that what I really signed up for is a never-ending list of tasks. Everything needs to get done yesterday.
After a brief honeymoon period, it dawned on me that if I didn't start making money soon, I wasn't going to make it. The pressure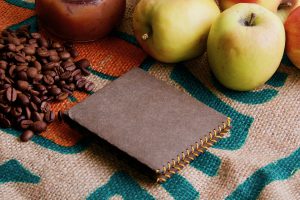 slowly began to mount. I found myself working longer and longer hours, in a vain effort to finish one more thing.
It sounds a lot worse than it is though. Honestly, I love it!
I want to share some of my observations on starting a business. I went in with a few misconceptions and my own personal blind spots. I hope to spare you from some of the problems I've had.
It's not all doom and gloom though. I'm also going to explain some of the reasons why I think it's a great adventure and why you might also want to inflict yourself with the same pain. Continue reading ""Building a business isn't a sprint, it's a marathon.""