A better world. Many wish it. Few take actions for it. And fewer strive to realise it. Since the beginning of February I've had the privilege of being an active part of an organisation that strives to make the world a better place.
Extreme poverty. Living in shacks. Congested houses, six people living in one small bedroom. Unhygienic sanitary conditions. Teenage pregnancy. Rampant gangsterism. High crime and school dropout rates. These are the harsh realities of life in a township in South Africa. Growing up as a child under such circumstances you literally grapple with life. Education and opportunity are synonymous with luxury.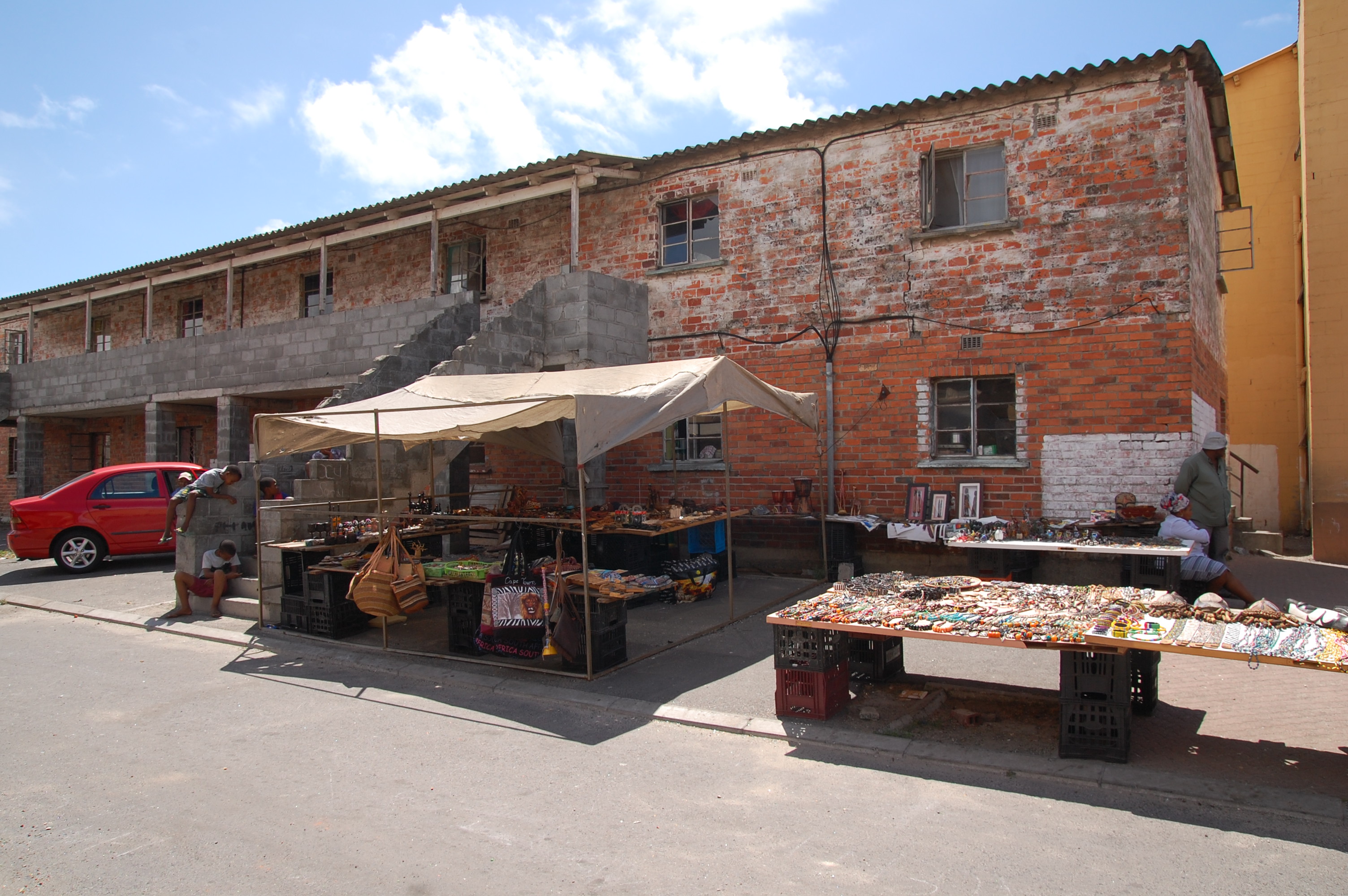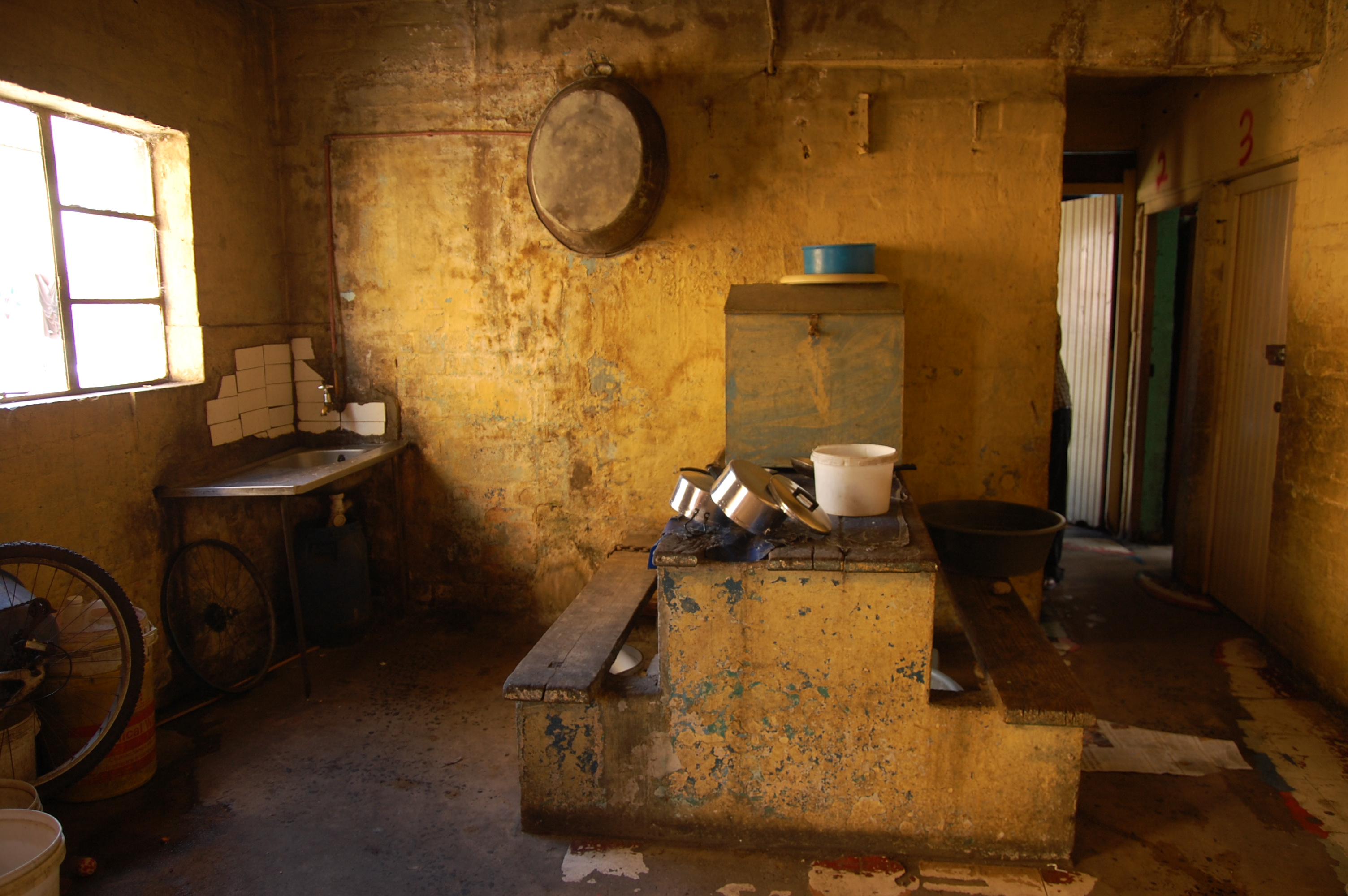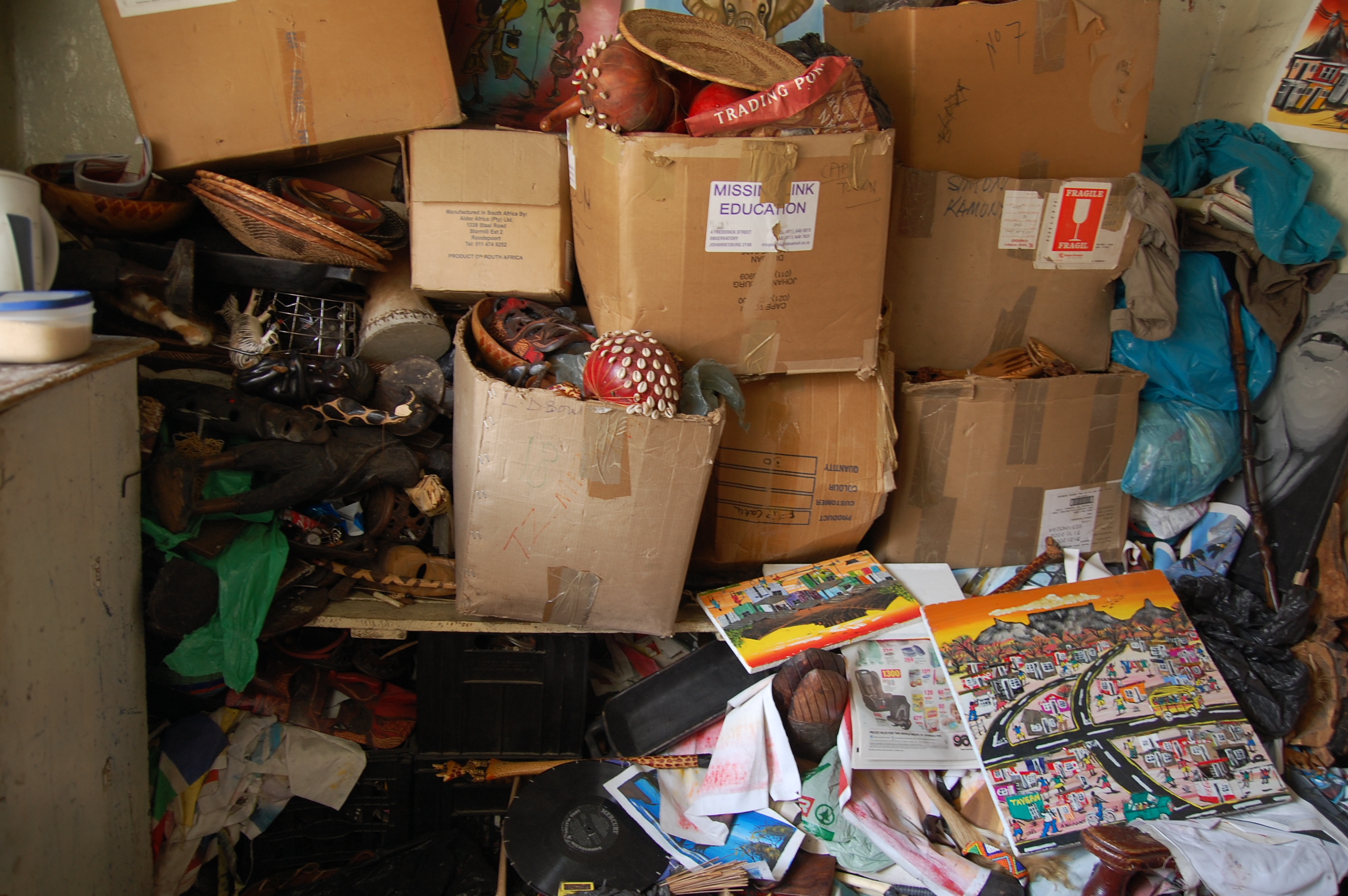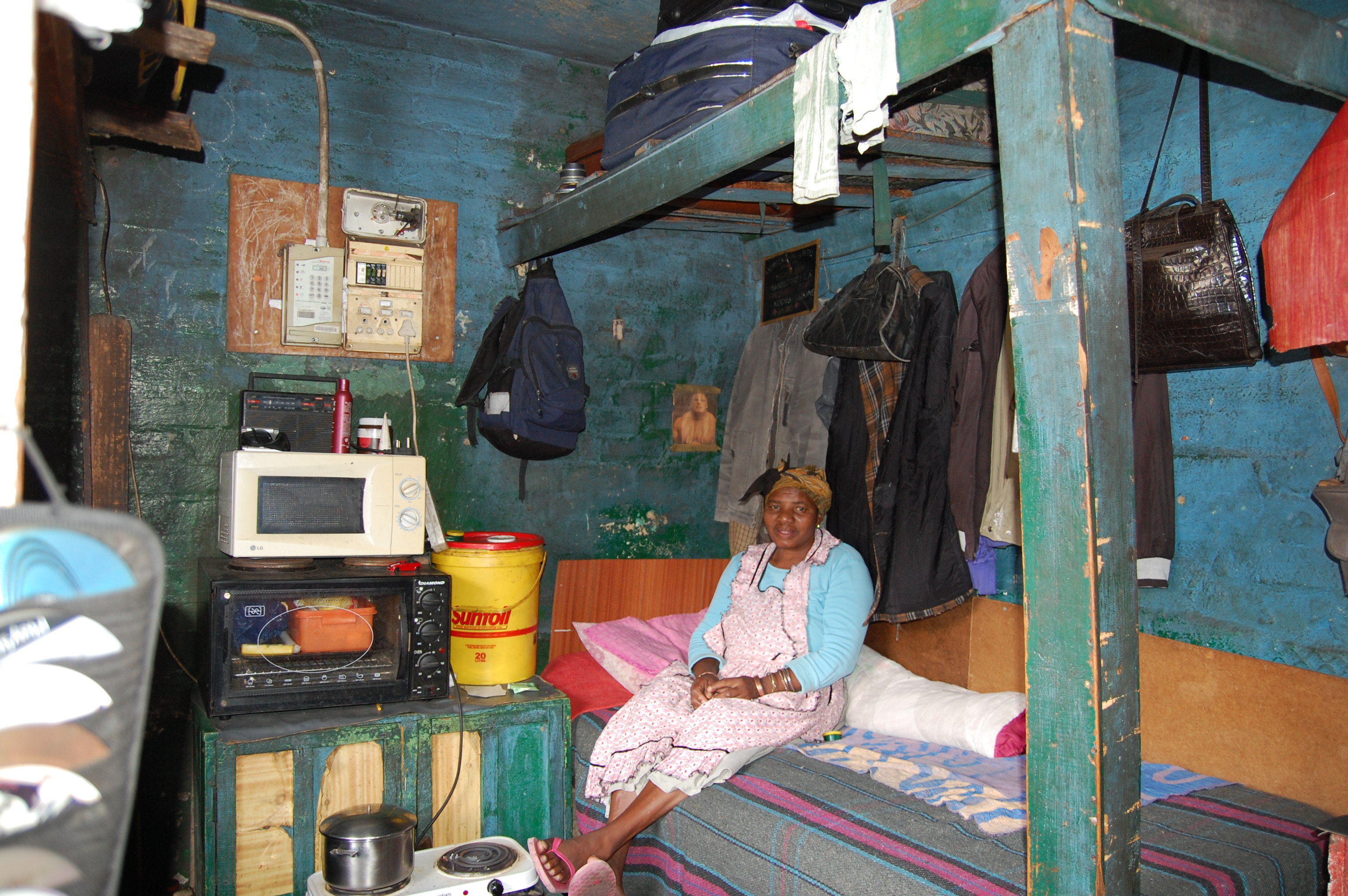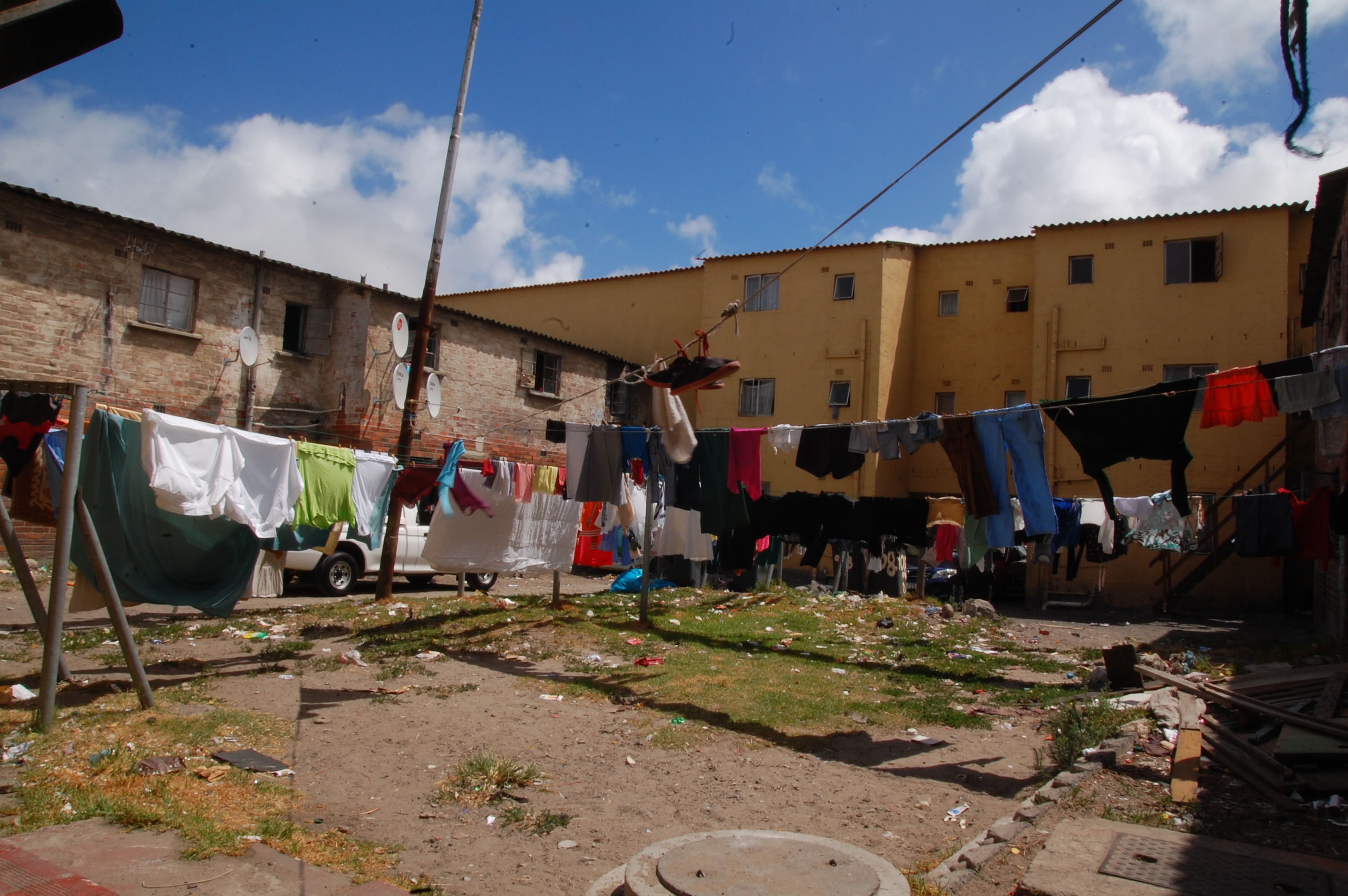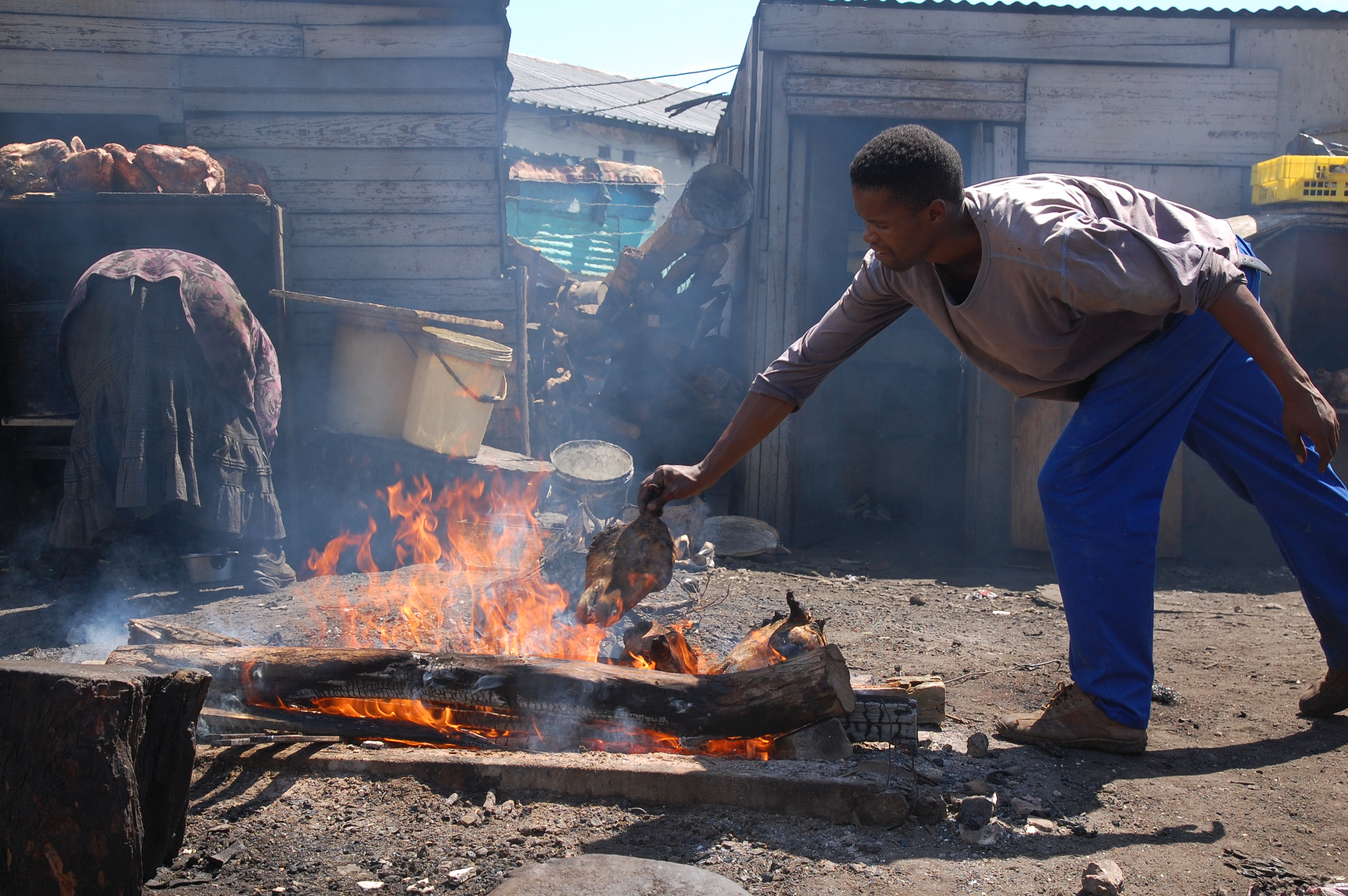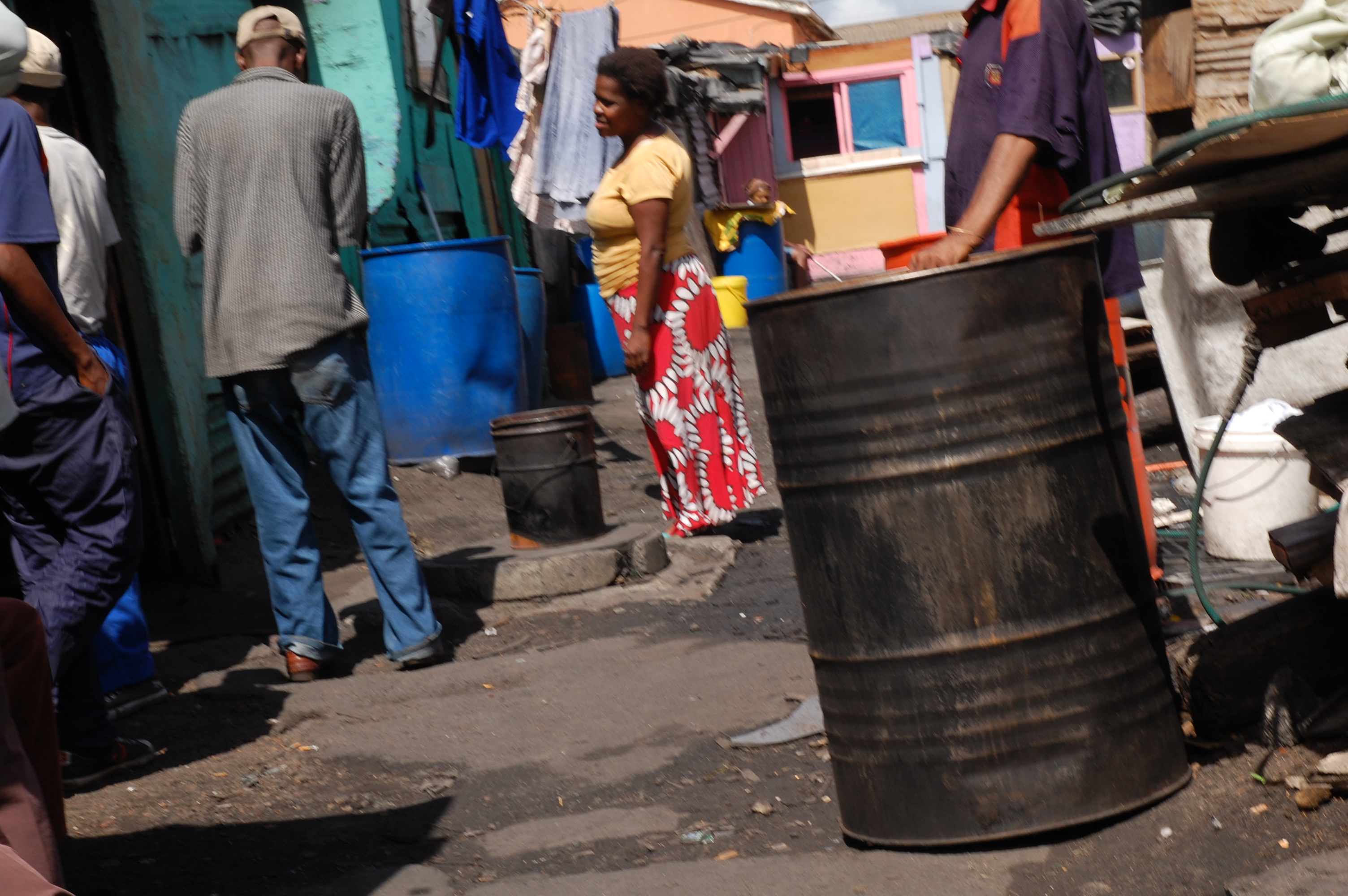 In my two weeks so far in Cape Town, I met some people who grew up in townships. One student had been an active gangster for years before he decided to change his life for better. He is articulate, passionate, energetic and aspires to be an entrepreneur. His vision is to create opportunities for young people in townships so they can choose goals over guns. Another student does hair dressing over the weekend to make ends meet. She wants to help grow her mother's business of tailor-made beaded garments and shoes. A successful entrepreneur I met yesterday grew up with 27 other people in a three-room house in the Langa township. I found him to be an astute businessman. He has been running a successful business for over 6 years and is a motivational speaker for school children. I am sure I will meet more such people in the days to come.
These people are living examples of the kind of transformation that will create a better world. Their transformation was ignited by the Tertiary School in Business Administration, TSiBA, a non-profit private business school in Cape Town that offers bachelors degree in business administration (BBA), to underprivileged children. It is also home to TSiBA Ignition Centre, an incubation centre that supports entrepreneurs through business and leadership mentoring and training.
TSiBA strives to build entrepreneurial leaders by igniting young minds who in turn can become agents of social change. It has done this by creating a sustainable business model around the idea of paying it forward. The students and entrepreneurs at TSiBA are from disadvantaged backgrounds who cannot otherwise afford university-level education or professional business mentoring. Most of them hail from townships. Their education and mentoring is sponsored by donations, volunteering and consultation services from supporters. The beneficiaries do not pay back, rather pay it forward by creating jobs and driving social change by empowering other underprivileged people. TSiBA supporters pay it forward through their donations and volunteering support.
As part of ESMT Responsible Leaders Fellowship (RLF) program. I am supporting the TSiBA Ignition Centre. RLF is a voluntary program , which gives us ESMT students an opportunity to add value to a social change initiative by leveraging our business skills. I was convinced of the value RLF adds to society and had decided to participate in it even before I started at ESMT. During the MBA, I came up with three criteria to select the organisation for my RLF participation
A cause I am passionate about
Scope for leveraging skills and insights gained during MBA
A culture I've never been exposed to before
The opportunities at TSiBA Ignition Centre fitted the bill perfectly. TSiBA is all about empowerment, something that I am passionate about. At TSiBA I have the opportunity to choose what I want to do. There are many initiatives. Skilled people who are willing and able to lend their time and effort to TSiBA's mission are in short supply. There is ample scope for leveraging the skills and knowledge I gathered from my professional and MBA experience. Through initiatives at Ignition Centre there is opportunity to engage and work with entrepreneurs and other organisations, to share my experiences with them, and to be part of their learning journey. Interactions with TSiBA students is another exciting opportunity to learn and understand the South African culture.
At present my work spans the following:
Leading an entrepreneurial initiative with the goal of setting up an emerging enterprise and building a sustainable business model to enable partnership with one of TSiBA's donors.The project will also provide the second-year BBA students, a first-hand experience of the challenges entrepreneurs face in the real world.
Profiling, screening and selecting entrepreneurs for TSiBA's student consulting project program, done in collaboration with another university in the US.
Guiding a micro-finance project, to roll out a pilot to a group of women from Zimbabwe and test the feasibility of the idea.
Lecturing and mentoring students on Entrepreneurship and Leadership & Self-Development.
Mentoring entrepreneurs
This is a great learning opportunity, and I have a strong sense that this will be an enriching experience. I thank TSiBA for the opportunities provided and my alma mater ESMT for the opportunity to pay it forward through the RLF program.
Till next time!
santom